We have been established and recognized for excellence in helping to develop and support various industries to achieve their full business potential through innovative designs and practical building solutions. MECTON is currently one of the leading brands in the Qatar market in the fabrication, customization, and assembly of modular cabins. We are able to successfully deliver this by providing our customers with superior quality products through excellent workmanship by employing state-of-the-art technology in the construction industry in a time frame to suit your immediate and long-term needs.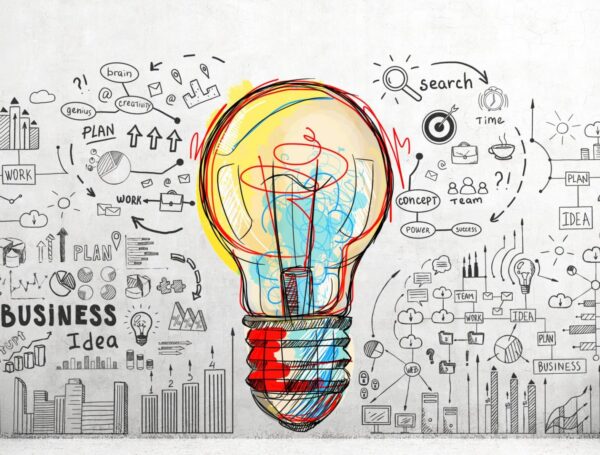 Why Choose us?
We provide innovative Product Solutions for sustainable progress.
We offer high-quality products and each of them is designed by skilled professionals. The products will undergo standard quality checking tests to ensure international quality. 
We employ a great range of raw materials and modern technology for our esteemed clients.
To provide the timely delivery of products whose performance and appearance are in accordance with our tradition of high manufacturing standards.
To be the benchmark for project management and engineering services in the Oil & Gas industries. Being recognized for the ethics of our business practices and the quality of our services.