Mecton is one of the leading manufacturers & suppliers of portable cabins- Modular and Prefab cabins for a wide range of market sectors throughout Qatar. If you require a temporary settlement on-site but want to enjoy all the benefits of a permanent building then choose one from the different available sizes of our portable prefab and modular cabin which can be customized to suit your business requirements, and is the cost-effective and perfect solution.
MECTON manufactures prefabricated modular structures in Qatar and meets all kinds of needs on a turnkey basis under harsh climatic conditions at the same time with in-house engineering, procurement, production, logistics, assembly, infrastructure, and superstructure works, including testing and commissioning.
With our decades-long association with global leaders in this sector such as Shell, Adnoc, BP, and Saudi Aramco, we understand the competitive pressures in this business, wherein time is money. When most of the pre-production work needs to be condensed into a tight timeframe, and the safety and convenience of the workforce becomes a key requirement, the extensive experience MECTON has in this domain gets handy for Oil and Gas explorers.
Environmental Protection Green Technology
It is important to us to conduct all corporate activities in such a way that the environment is protected as well as possible. That is why we place great emphasis on the lowest possible energy consumption and the reduction of our CO2 emissions. Thanks to our product innovations, efficient strategy, and the use of the most modern insulation systems.,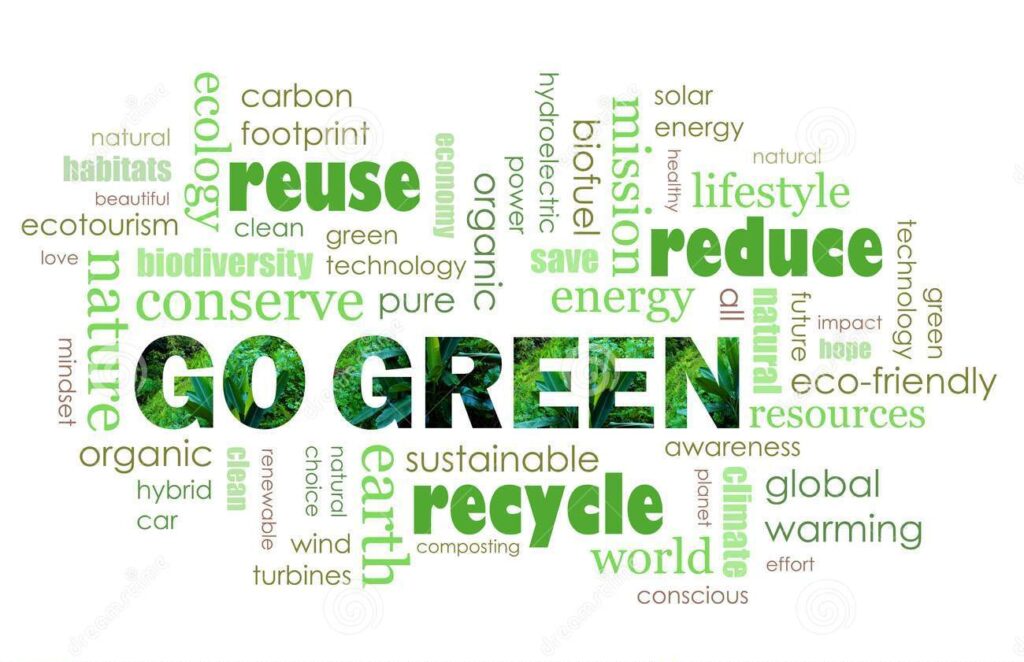 GREEN Technology Stands For
Sales & Rental
Our modular cabins solutions are manufactured and assembled in Qatar, which makes it easy and faster to mobilize the cabins to the site. Well-maintained equipment and our quality customer service are our pride with cost-effective solutions to fit your budget. Our panache lies in providing modular and prefab cabins offering multiple options to those in need. All materials used in the manufacture of our cabins are approved and certified by Qatar Civil Defense. Looking for modular/portable cabins for rent/sales, consult with our engineers and designers regarding your requirements. ​